About us
Opened in February 2020, The Toy Store in Snider Plaza offers eco-friendly, STEM certified, and sustainable play toys for people of all ages! From baby toys to adult puzzles, we have you covered.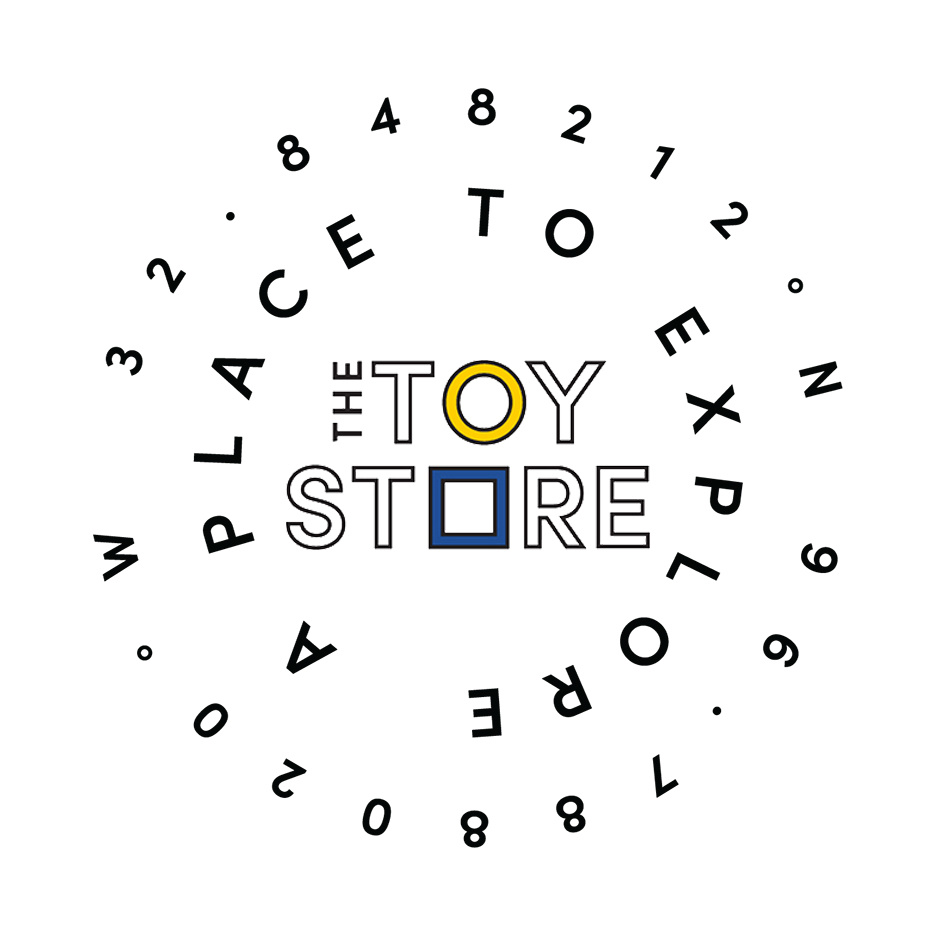 Our circular logo displays our commitment to "exploring." We believe that children deserve the best quality tools available as they explore the world. Learning and exploring doesn't start or stop in a classroom—it is part of who we are. As society speeds up, sometimes we lose sight of how beneficial our day-to-day experiences are when they add up over time. That's why we are committed to finding products that are not only fun, but also educational: because learning doesn't stop where fun begins.
We have a curated selection of proven toys and games while also focusing on toys that are eco-friendly and STEM certified.  Looking for unique gift ideas? We are here to help you find the perfect birthday gifts, holiday presents, or simple surprise for a loved one. Our offerings span LEGO sets, Barbie, puzzles, books, and other favorites for babies, toddlers, kids, and even adults.
We stand out from other toy boutiques because of our passion for finding the highest-quality toy offerings around the globe! We carry many hand-made kids' toys from right here in the US on top of our imported brands. "As a mom, you want to find things that are fun and different," said our owner. "Eco-friendly and educational are also important to me." These qualities stay front and center for her when searching for new products, and we hope you appreciate the care put into her selections as much as the rest of us do!
If you're passionate about unique and sustainable toy buying, your simple search for "toy stores near me" is over, because you found The Toy Store. Conveniently located in Snider Plaza, we are ready to serve the Dallas-Fort Worth community and beyond with in-store purchases and online ordering both available for your convenience, as well as free delivery within 10 miles.